Known as sticklers when it comes to planning and preparation, NQDC Solutions, LLC has a strong reputation when it comes to the business consulting world. Since 2005 we've seen our list of clients grow exponentially - and from what we can tell it's based on commitment to serving clients' needs and bringing results.
Prior to starting NQDCSolutions, LLC, Russ spent 35 years consulting with large clients as a Senior Retirement Consultant in the Defined Contribu­tion Group in the Dallas, TX office of Willis Towers Watson. He specialized in 401(k) plan designs, mergers and acquisitions, compliance testing, including but not limited to: coverage testing, 401(k) non-discrimination testing, and gateway testing and design. Annually, he produced a best in class 401(k) plan summary and a summary by industry on the most recent profit sharing and match allocation designs. He also sent around accurate estimated qualified plan limit increases three months before they were released each year.
For the past 20 years, Russ has been heavily involved with, and was Willis Towers Watson's national resource on, all issues involving non-qualified plans. He specializes in 409A compliance, stategic plan design, training, tax issues, payroll processes and administration. Most recently, he lead several 409A compliance reviews for large Fortune 200 clients.
Clients for which Russ has worked for over the last 35 years include: Air Force Non-Appropriated Funds, Alliance Data Systems, American Airlines, Arizona State Retirement System, AutoNation, Baylor Healthcare, Ben E. Keith, Brinker International, Ericsson, Halliburton, IBM, J.B. Hunt, Jefferies & Company, Meijer, Inc., Mothers Against Drunk Drivers (MADD), Pepsi, Phillips Petroleum, Siemens Corporation, Sprint, Stanford University, Tenet Healthcare, Texas Scottish Rite Children's Hospital and YUM Brands to name a few.
Russ' comments on 401(k) plans and retirement issues have appeared numerous times in the Business Sections of newspapers and magazines, from the Dallas Morning News to the Washington Post and BusinessWeek Magazine. He has also appeared in the Dallas Business Journal and on a local broadcast of ABC News. In October, 2016 he published his first issue of Practical Solutions for NQDC Plans, which can be found on BenefitsLink.com and this website.
Russ' 401(k) Asset Accumulation Charts have been featured in: Syl Schieber's book entitled "Pension Aspirations and Realizations", at the Society of Actuaries Annual Conference in 2007 and at The Conference Board's - Research Council on Employee Benefits meeting in April 2010.
Russ graduated from Pennsylvania State University with a B.S. in Business Management, passed the SEC-Series 65 Exam (Uniform Investment Advisor State Law Examination) and the SEC-Series 2 Exam (SECO\NASD Non-member General Securities Representative Examination). He also passed two CEBS courses, related to the work he was performing, early in his career at The Wyatt Company. In his spare time he enjoys spending time with his family, working on genealogy and listening to his collection of over 100 different college courses from The Teaching Company.
Russell L. Morgan
Qualified and Non-Qualified
Retirement Plan Consultant
35 Years of 401(k) Plan Consulting and 20+ years of Non-Qualified Plan Consulting and Plan Administration Services.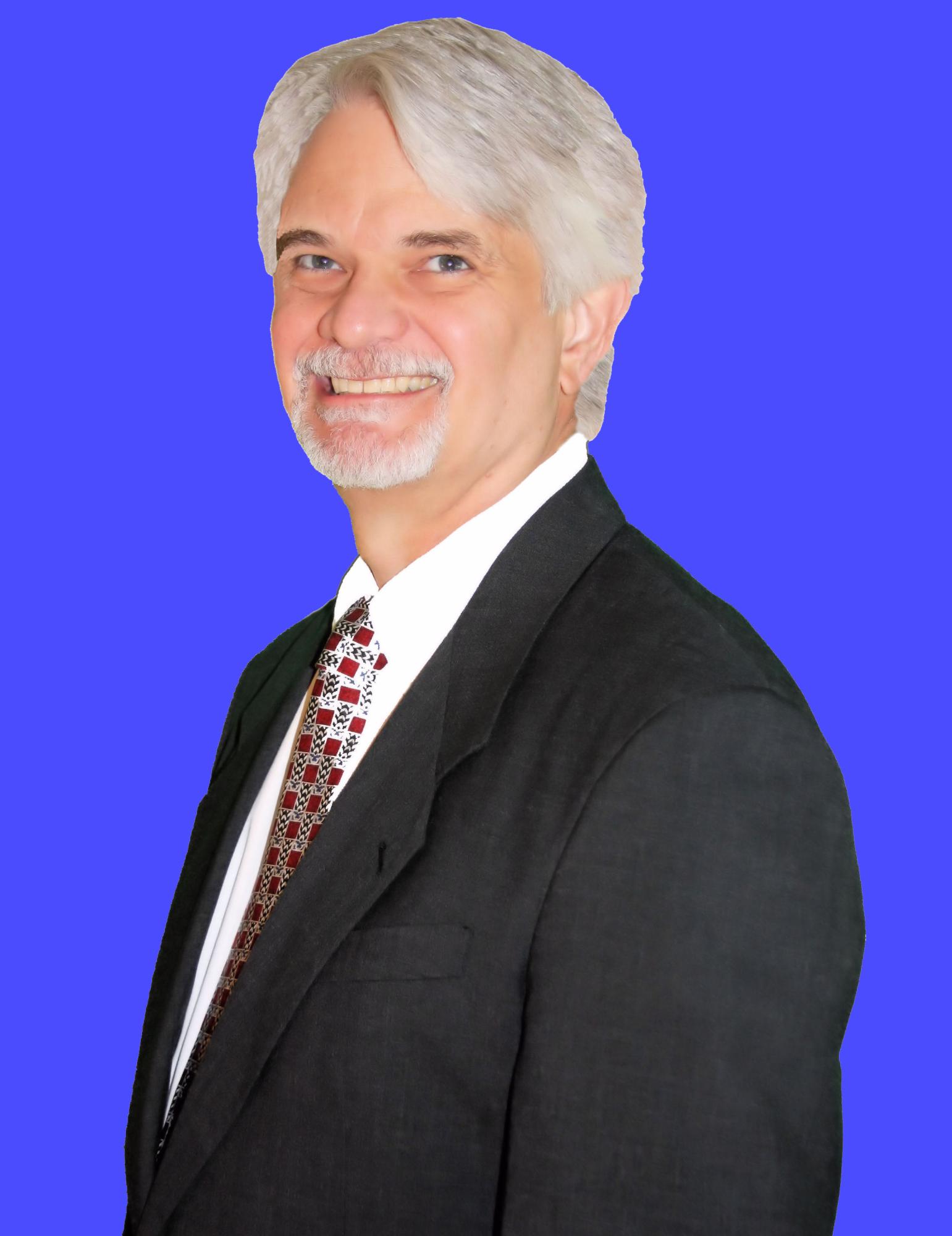 Russ and his family are proud supporters of our troops and have sent goodwill packages several times to Afghanistan. We were honored in 2011 with a plaque and an American flag that was flown over Camp Alamo on September 11, 2011.