Strategic Non-Qualified Plan Design
Yesterday's problems used yesterday's solutions. Today's problems need solutions that will stand the test of time.
Strategic non-qualified plan designs are critical to the success of your company. Well designed plans can motivate, reward, recruit and retain critical talent. They comply with Code Section 409A, are efficient, effective and add to the bottom line.
Poorly designed plans are a liability and, mainly due to Code Section 409A, will continue to cause problems well into the future. They can and will most likely defeat the original purpose of the plan. In addition an inaccurate non-qualified plan provision can lead to a disqualified 401(k) plan.
A helpful note: One plan or many plans? If you have 200 participants, you actually have 200 separate plans. Code Section 409A is applied "as if a separate plan is maintained for each employee". While designing one plan that applies to 200 people can be quite challenging, it is actually beneficial when one employee's failure affects only their plan(s) and not the rest of the other separate employee plans.
How NQDC Solutions, LLC can help with a Strategic Plan Design:
We have 20 plus years of experience with large employer's non-qualified plans, from strategy, design, administration, to compliance, tax, payroll, etc....

We know the requirements of complying with the plan document, Code Section 409A, FICA taxes, Federal Taxes, etc....

We continue to benchmark the provisions of large companies and non-qualified plans.

We know what works and what does not and the tools to bring to the table.

We continue to show our expertise with the publication of industry papers on non-qualified plan issues.
We don't succeed until you succeed!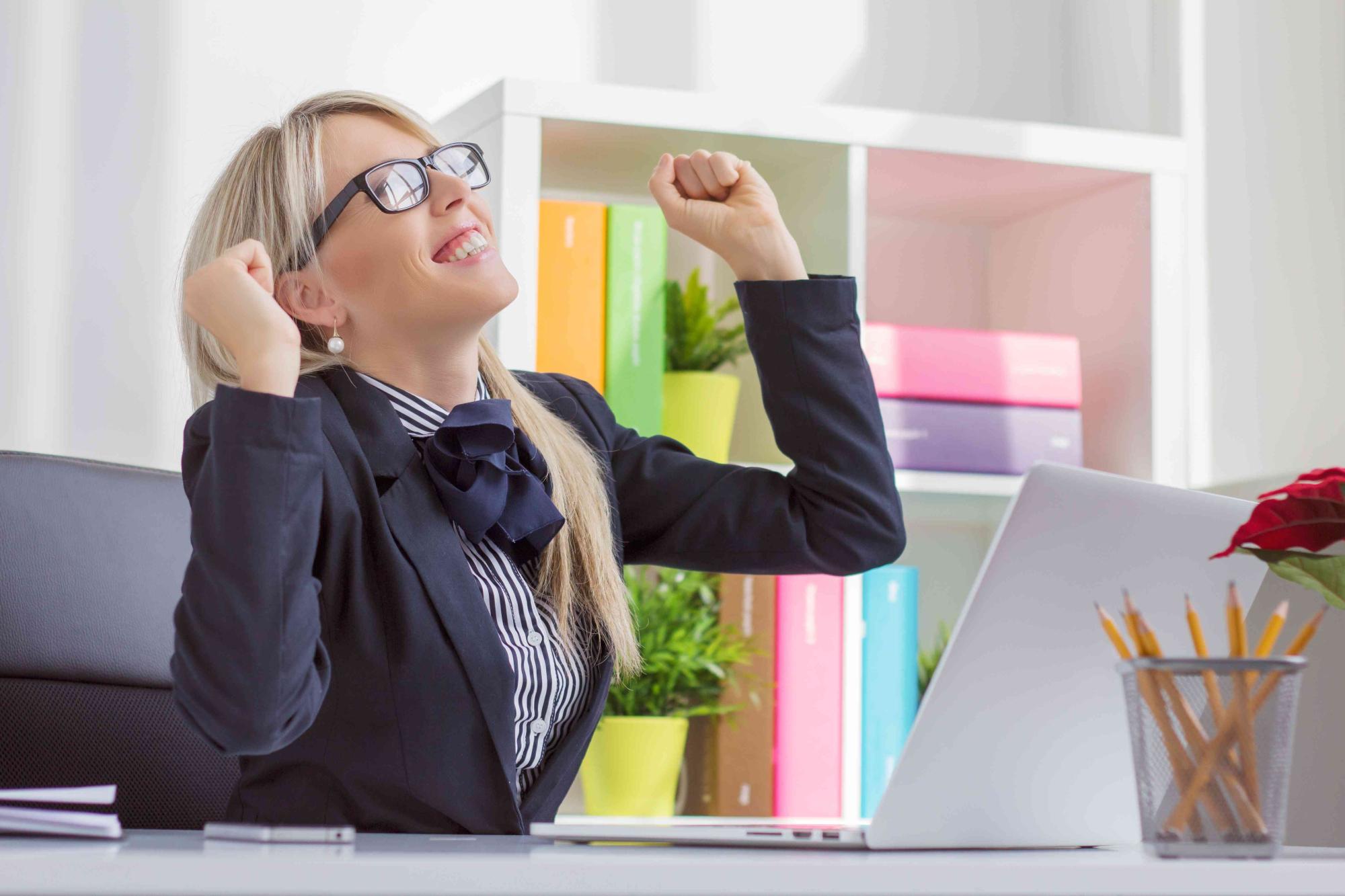 Note: Due to our effort to remain 100% independent we do not design or create funding strategies at this time.