In 2003, I created a first of its kind Retiree Medical Benefits Account inside a 401(k) plan and heard this from the company's union negotiator: "Russ....after almost 13 months, I think you just resolved the California Nurse's Strike....."
A few personally rewarding accomplishments.
The 401(k) Asset Accumulation Chart at the Society of Actuaries Meeting in 2007
At a Society of Actuaries meeting in 2007 I was given credit by Gene Wickes, Vice President and Global Director of the Benefits Practice at Watson Wyatt, for developing a new concept that had saved 11 pension plans from being frozen or terminated. My solution used a one page summary (displayed below and under The 401(k) Chart page) that showed employers the historical success of their 401(k) plan. (See Gene's Society of Actuaries presentation below.)
The 401(k) Asset Accumulation Chart is published by Syl Schieber
Syl Schieber, Vice President and Director of the Research and Information Center at Watson Wyatt, wrote me an email in April 22, 2006, saying: "Russ, This is fantastic. It captures pictorially just exactly what we are saying. Everyone ought to be doing this. I will broadcast far and near and give you credit as I go." (See one of Syl's publications below using my 401(k) chart.)
In a 15 minute conversation, I suggested a different non-discrimination testing solution for a client that saved them $18.5M. They had set aside $20M for a company contribution to resolve a testing issue, and I lowered it to $1.5M.
An IRS agent slammed his audit report on the table and stormed out of the room when my client told him that they had already submitted a filing to the Department of Labor to resolve a $400,000 testing issue for $20,000. I received a hearty "thank you Watson Wyatt" from those in the meeting.
In 2012, I took over the administration of American Airline's $3.6B Pilot's Money Purchase Pension Plan and had it converted to Towers Watson's system in one week. I was responsible for balancing almost 10,000 account balances to a liquidating trust fund, producing the numbers for the valuation report, and coming up with final payout balances for each of the 10,000 pilots in 2013 that averaged over $500,000 per pilot.
Because I was able to resolve a $1.8M multi-year compliance and trust balancing issue containing 350+ errors, I was referred to as the "Golden Boy" in a meeting with a new large client. The client awarded Towers Watson the Defined Benefit Administration work shortly after that.
To increase participation and resolve an issue of how to allocate $600 to each employee in a Retiree Healthcare Account in a 401(k) plan, I recommended allocating a $600 for $1 match. The client, and Towers Watson's internal research team, loved the idea.
Instead of totally locking the Highly Compensated Employees ("HCE") out of the 401(k) plan due to ADP/ACP non-discrimination testing issues, I suggested letting those HCEs over age 50 contribute a maximum of $25 which would give them the ability to contribute $5,000 in catch-up contributions.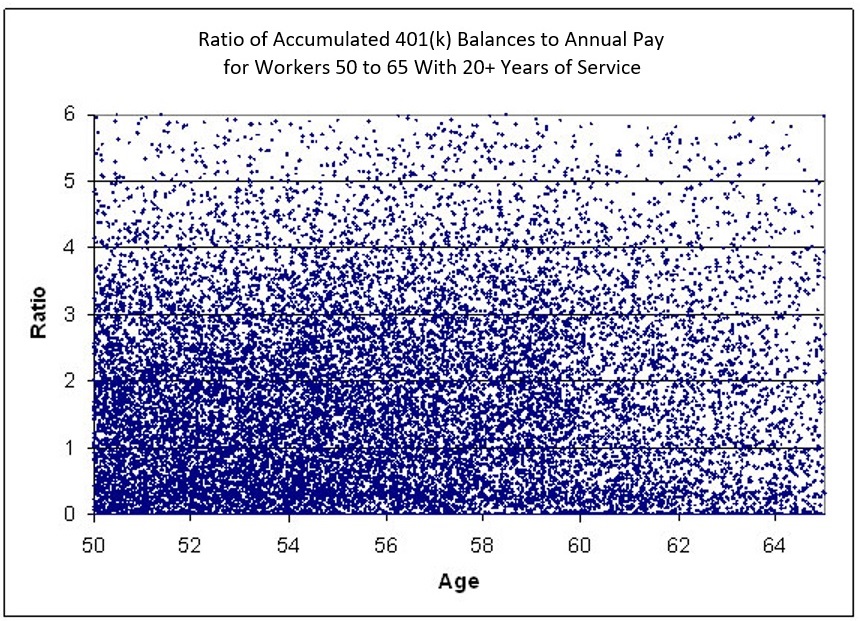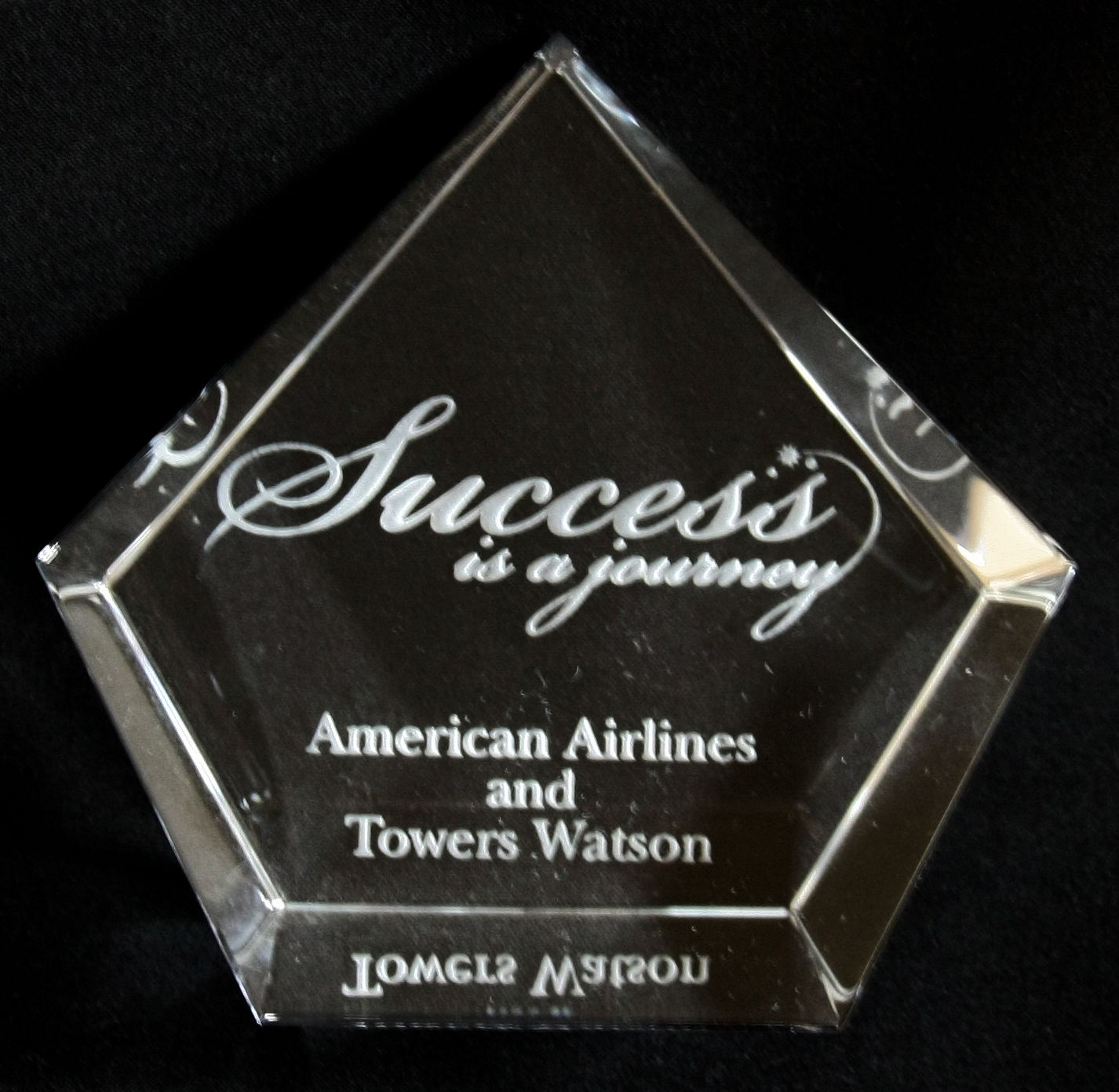 Just a few of my favorite Towers Watson client quotes:
"Russ, it is so nice to finally meet you. You are not allowed to retire until I am totally paid out." (Senior Executive on a visit to their headquarters.)
"If Russ doesn't do the NQ plan administration....I'll quit" (Senior HR contact at a client.)
"Russ, you are more honest than our Finance Director, and that is sayng a lot" (Senior HR contact at a client.)
"I feel more comfortable talking to you than my own employer." (Senior Executive)
"Thank you for your help. It is always at the height of professional." (Senior Executive)